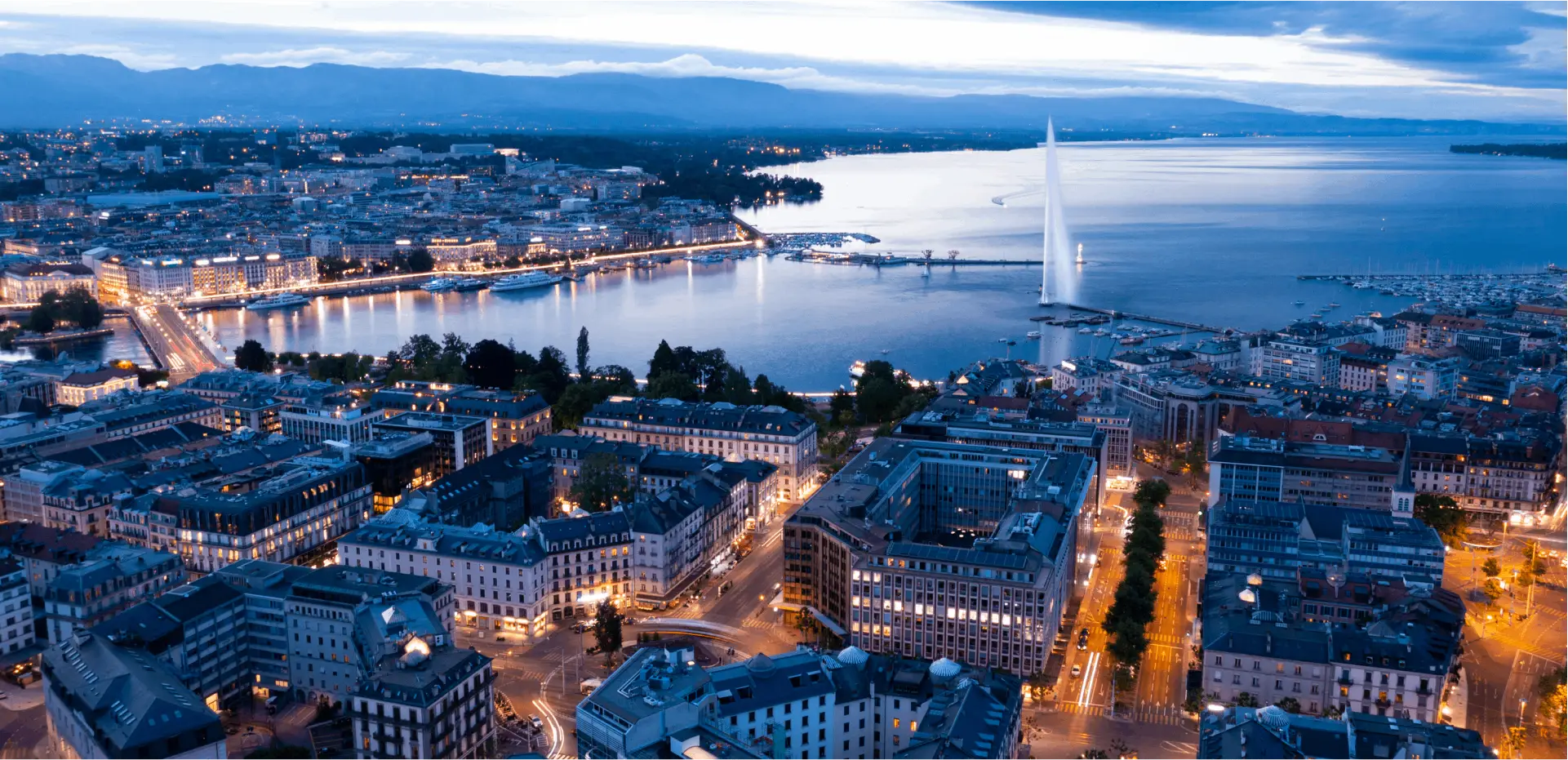 Wista
is an international networking organization whose mission is to attract and support women, at the management level, in the maritime, trading and logistics sectors.
PROMOTING GENDER DIVERSITY FOR SUSTAINABLE FUTURE
WISTA Switzerland consists of a large number of businesses and thought women leaders who want to drive diversity for a sustainable future and next generations.

WISTA Switzerland was founded in Geneva in 2009 and incorporated according to the WISTA International statute in January 2010. The Association has chapters in Geneva and Zug/Zurich and over 200 members in the country.

WISTA Switzerland creates opportunities for women to advance careers, cooperate, increase professional experience and skills, best practices and work across borders. We support all kind of diversity not only gender, in the martime, trading and logistics industries.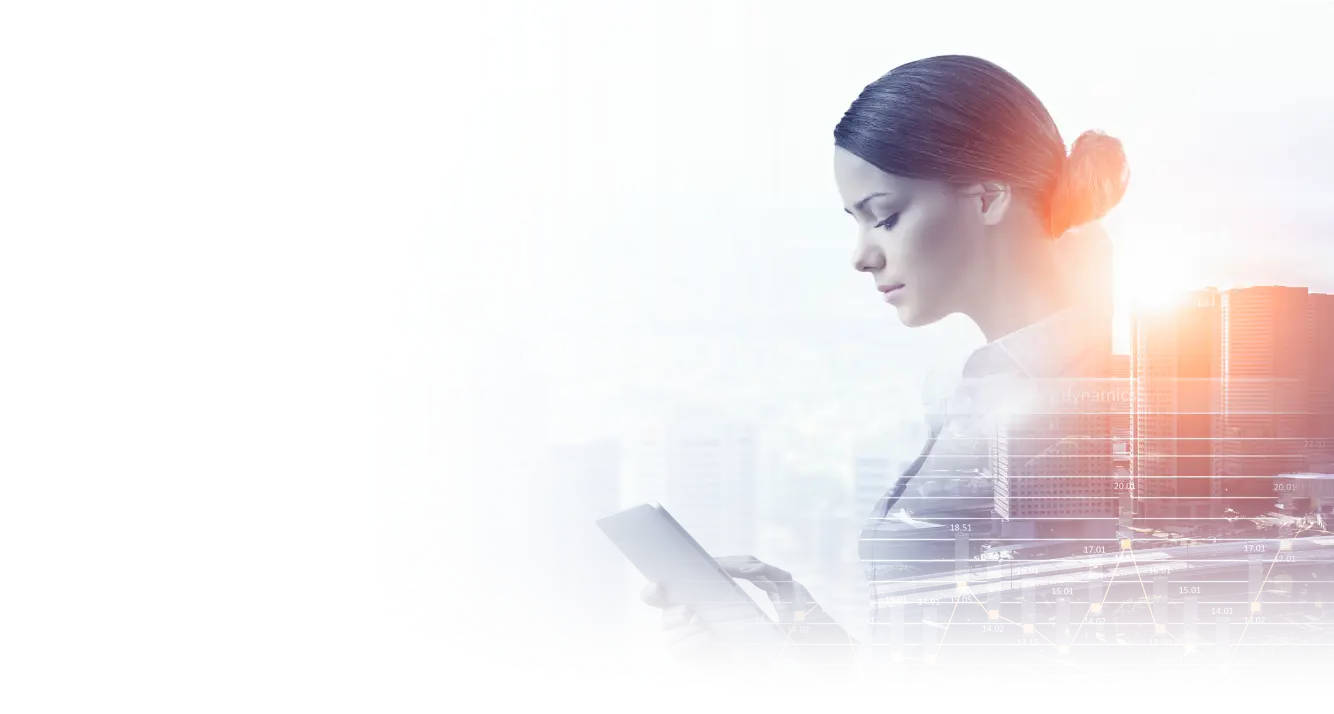 WISTA is a networking organization for women at management level in the maritime, trading and logistics industries.
WISTA shall:

Facilitate the exchange of contacts, information and experiences among its members
Promote and facilitate the education of its members

Provide liaison with other related institutions and organizations worldwide

If you want to hear more about
WISTA Switzerland
, follows us on
Linkedin

We would be happy to welcome you to our events, come and join us!